What you need to know about the Remy hair wig
    Hi, there, this is UWigs. In the hair industry, Remy hairs are considered the top tier of all human hair wigs. So is it the best? Well, we did some digging to find out what Remy means truly, why it's so sought-after even though it's more expensive. We want you to know all the facts so that you can buy with confidence.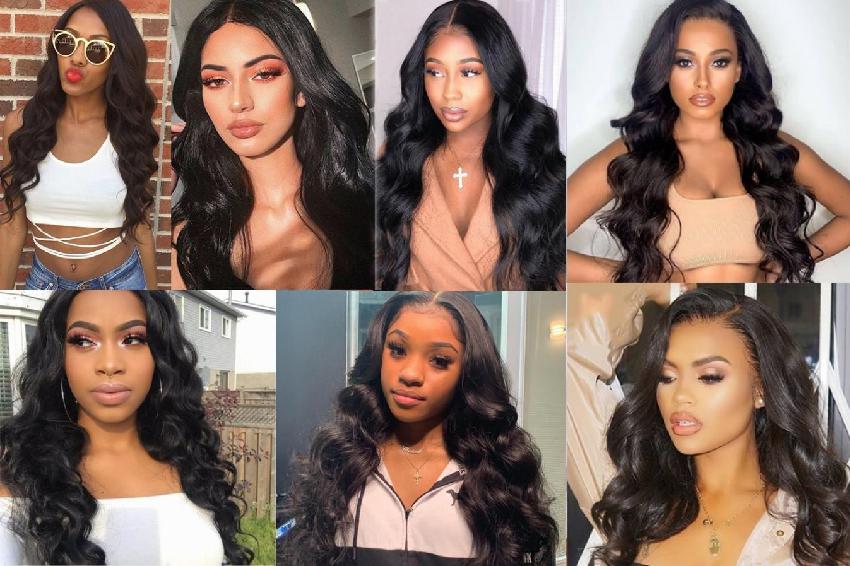 The term "Remy" is only applied to describe how the hair is collected from the donor and processed. It doesn't represent anything about the grade or quality of the hair. That's an important distinction. The creation of Remy hair is collecting the hair and keeping it in bundles while trimming it.
    This process keeps the cuticles running in the same direction, and It also helps to reduce knots in the wig.
    Because all the cuticles lay neatly next to each other. These cuticles and the outer layers protect each strand of hair. It is made of transparent cells, which look like shingles on a roof that lay in overlapping patterns, and all travel in the same direction.
    If the cuticle of each strand is not running in the same direction, there will be severe tangling. Because they get caught in each other, and they won't look smooth. The gathering, processing of running hair, cleaning, dyeing, and then making the wig with these bundles is very costly, so it is why Remy human hair wig is generally more expensive.
    Nothing moves like high-quality hair, and when it's Remy hair, you have an even smoother look to your style. But keep in mind, you may not always need the highest quality hair or Remy hair for that matter, it is all up to you and your needs.
   So is Remy human hair wig better? Yes, but remember, it's only better if the origin and grade of the hair are top quality. Buying human hair wig is an investment. Now you have the facts to make an informed decision that is right for you. Thanks for reading, be sure to subscribe to our Channel. We will keep updating more knowledge about human hair wigs.
---