Wash Day Routine For Natural Hair in Winter
    Nowadays, many girls wear wigs to make themselves more beautiful. But do not forget to take good care of your natural hair especially in the dry winter. Correct wash day routine helps hair beautiful and healthy. UWigs will share with you a girl's wash day routine.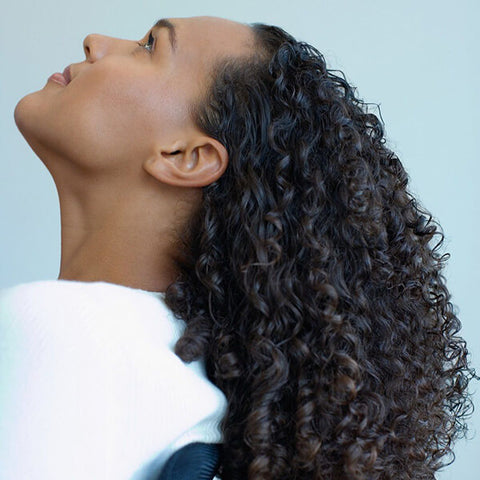 The first step is of course to wash your hair. Choose your favorite shampoo to wash your hair and make the shampoo full of your hair.

    Then, apply the conditioner evenly to the hair after you wash off the shampoo. Use your finger or a detangle comb to brush your hair. This comb will help you brush your hair easily. The most important is to keep the conditioner on your hair for 10-20 minutes. Wash it out and towel dry your hair.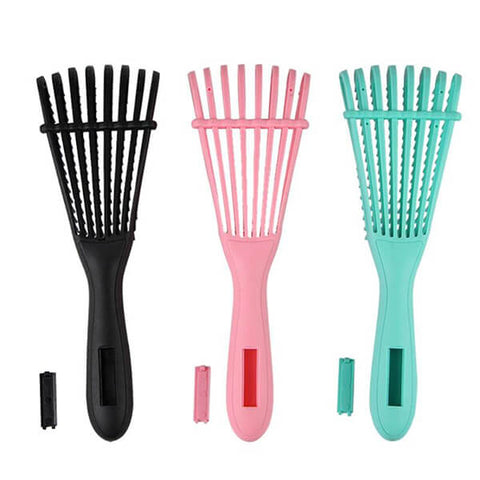 Next, moisturize your scalp with essential oil because the scalp is the most significant part of having healthy hair. And then you could apply moisturizer to make your hair hydrated, bouncy and soft.

    This is all the wash day routine for natural hair. And what's your wash day routine? Would you like to share with us?
---