New Arrival 5x5 Lace Closure Wig
    UWigs newest lace closure wigs are coming! How much do you know about 5x5 lace closure wig?
    The lace area of the 5x5 lace closure wig is 5 inches in width and 5 inches in length, which is bigger than a regular 4x4 lace closure wig but a little smaller than a lace front wig. So 5x5 lace closure wig can meet most girls' demand, which will fit your head, and won't be too big or small. Due to the big lace area, the wig is breathable and you can part the wig in the side or in the middle as you like.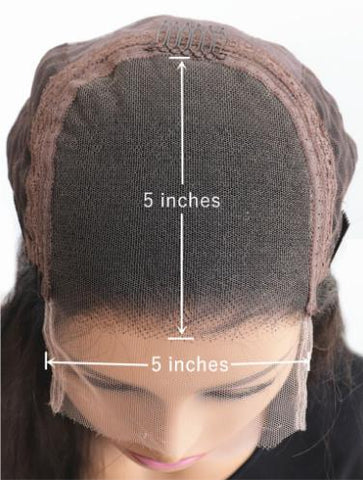 If you're new to wear a lace wig, UWigs suggest you try a closure wig first. It is easier to cut the lace because you won't cut the lace from ear to ear. Also, it is more glueless than a lace front wig so that can reduce the damage to your natural hairline. Therefore, a wig beginner also can install a lace wig at home easily and perfectly by herself. And the price of the 5x5 lace closure wig is more affordable than a lace front wig.
    The texture of the new 5x5 lace closure wig is straight and body wave. If you are interested in the wig, please click the following pictures to view more details.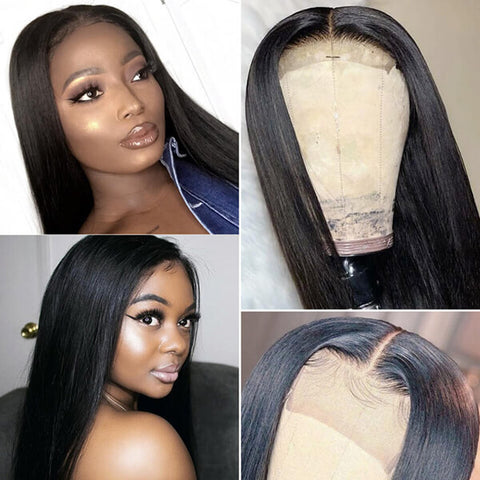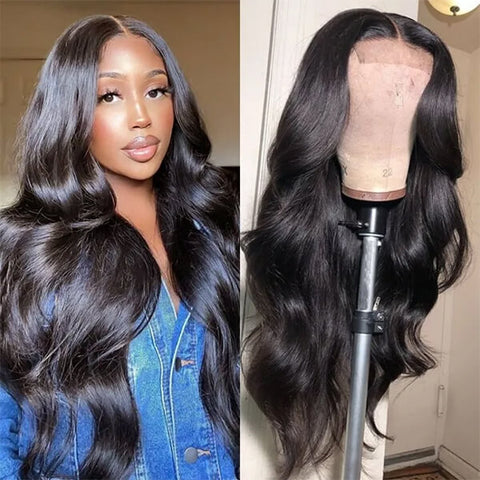 ---