Hurry! Great Deal For T Part Wig
   Some wig beginners may be confused about a "T part wig", what is a T part wig? "T" is the lace's shape. The lace is from ear to ear and in the middle of the wig. T part wig is a kind of middle part wig so that you cannot divide the hair at the side. If you like the middle part hair, the T part wig is a good option because it is more affordable than other kinds of lace wigs but has the same effect as other lace wigs, such as 13x4 lace wigs and 4x4 lace wigs.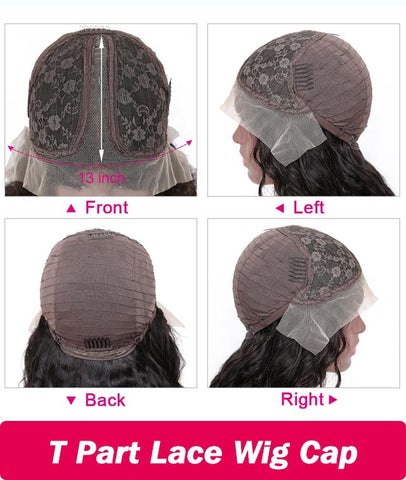 UWigs provides variants of T part wigs, which contains four colors and over four patterns. You must can find a wig you love!
    UWigs also prepared a coupon for T part wigs to help you save more!
    $15 off for the over $119 T part wig
    Coupon code: T15
    There are some wigs we highly recommend:
    T Part Wig Body Wave 613 blonde color Lace Wigs
    If you want to dye the hair a light colour, you cannot miss it! This hair can take the color well, and you needn't bleach it before you dye the hair.
    T Part Wig Straight Hair 99J burgundy color lace Wigs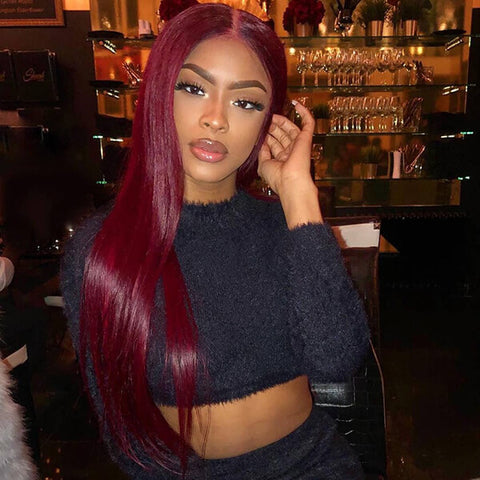 Burgundy is a gorgeous colour like the wine from Burgundy. And straight hair is classical and timeless. You will be the most shinning girl in crowds. You must be like it if you are a fashion girl!
    T Part Wig Loose Deep Wave Lace Wigs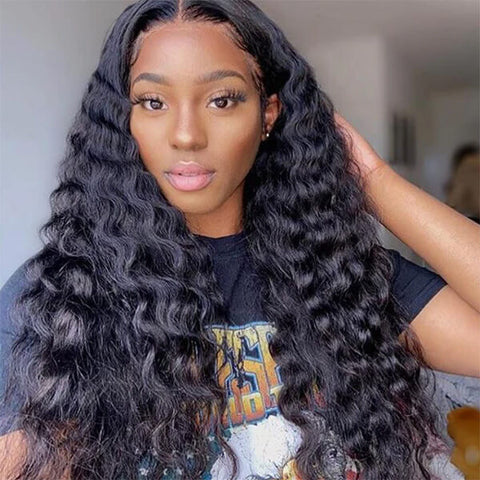 This loose deep wig can meet all your requirement in your daily life. It is like your natural hair but more memorable.
    Do you find your favorite wig? Shop it now!  
---