How To Take Care Of Human Hair Wig?
    Hi there, this is UWigs. Today we will discuss how to care for human hair wigs. If you are a wig beginner, this is the blog that you can not miss, which will help you to avoid lots of beginner's mistakes.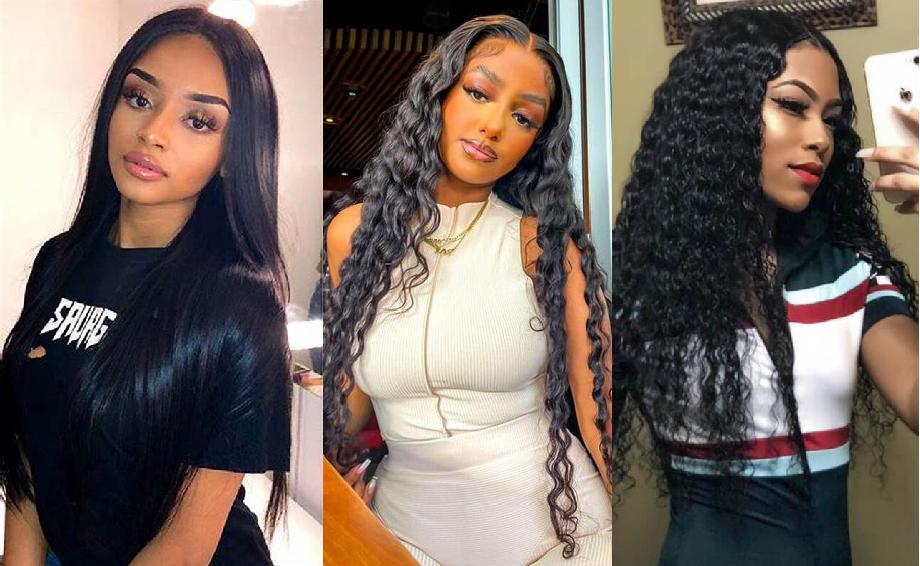 As we all know that human hair wigs are not affordable compare with synthetic hair wigs. Purchasing a human hair wig is more like an investment. If you don't know how to take care of it properly, you will waste your money on it.
    We need to pay a little bit of special attention to human hair wigs if you do not want to destroy the wig. We don't want it to become matted when brushing a human hair wig, so it would be better to use a wig brush, which will have more of a bore like a bristle or bristles closer together.
   Take a brush start at the ends, then work the way up to the root to get out any snarls and smooth the hair.
    Another good thing to know about human hair wigs is that it would be better to wash them with a shampoo special for human hair wigs. Also, warm water is much better for washing human hair wigs. The hot water will cause damage to the virgin hair.
    When washing the human hair wig, do not scrub them as we don't want to mat them up. Hang on the wig on your hand and gently use your finger to brush it. Make sure to get every strand of hair, do not leave any residue on the hair.
    Then we will clean it without actually being abrasive. Rinse it with flowing water to get all the shampoo out of the hair. Be very gentle while washing it.
    After washing the wig, I would recommend letting it air dry on a ventilated mannequin head, where you can aerate and allow the air to travel through the wig. That way, you can prevent getting any mold or anything else growing on the inside of the wig cap. While the hair is dry, use your wig brush and brush as needed to smooth the hair and get out any remaining snarls.
    I hope you all find this blog helpful, if you like it, please subscribe! Now, there is a special $16 coupon for you when you become our subscribers. Coupon code: blog16. If you are searching for cheap human hair wigs, please visit www.uwigs.com.  
---