How to prevent the human hair wig from heat damage?
    The holidays are stressful enough. The most thing that we want to worry about is our hair. So I wanted to do a tutorial on how to protect your human hair wig from the heat. Because a lot of times, we do not even realize that the temperature of our oven could be hot enough to damage a human hair wig. 
    Most heat-friendly human hair wigs are only heat-friendly up to 350 degrees. But sometimes, we have our oven set higher than that. For our human hair wigs, that initial blast of the indefinitely enough to send in scorch the fibers. So, let's talk about how to protect your hair from the heat.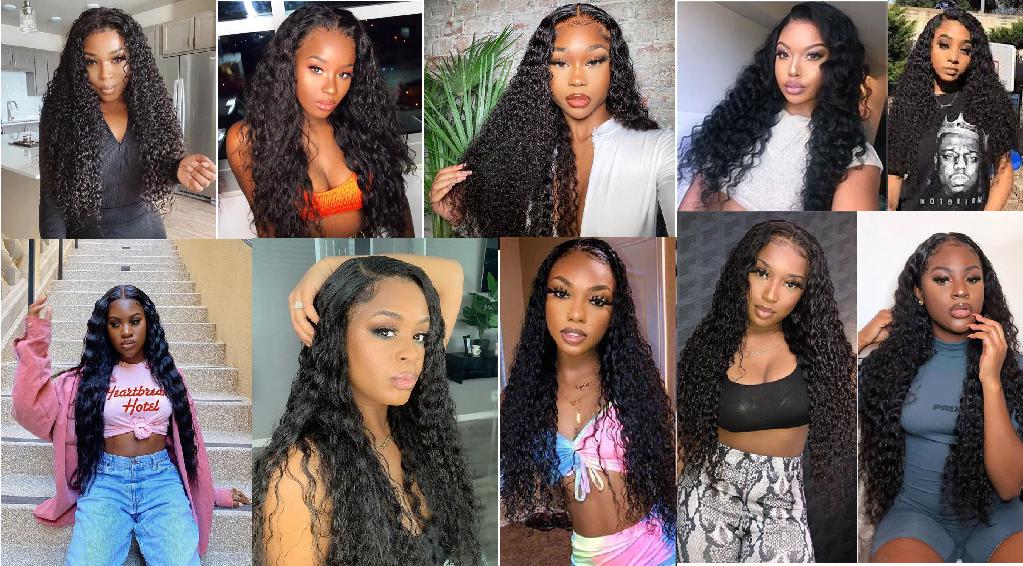 Clip-in hair rescue
    Whether you are cooking on the stove or in the oven, nobody wants hair in their food. So first, you would better get yourself a regular clock clip. That is great for holding back your hair. In general, when you want your hair out of your face. It will be useless if your wig has bangs. Because these bangs on the forehead are also exposed to high temperatures while you were to open the oven door. So let's talk about how to protect those parts of your wig from the heat.
Look for the helper
    We all know the story of the little red hen, how important it is for everyone to have a piece in the making. So you have someone who wants to help out, that is a great time.
Keep away from the heat by wearing a hat or other coverage
    If you want to protect your human hair wig from the heat, the best thing to do is, of course, not wear it around that heat. So this is a great time to use some other kind of head cover if you want to cover your head during this time. If you have guests over and you are not comfortable going without your wig, you can try another head cover. Or course, if you have a synthetic wig that is much affordable, it will be a great option too. 
Wrap your wig in a scarf or bonnet
    You can also wrap your human hair wig with something like a scarf or a bonnet. Safely protect it behind the material. It could still leave your wig to be vulnerable with that first blast of heat that comes out of the oven. But it is more protected. If the hair is behind another layer of fabric, that can help diffuse the heat and protect your strands.
    If you did not want to wear a wig and no one can help you out of the oven, which is a good way. In this way, when you leave out of the heat, you can untie the scarf, and your hair will return to normal.
    These are all my tips for protecting your human hair wig from heat damage. I hope you find it helpful, and I hope you save a lot of wigs this holiday season. If you have, don't forget to subscribe! So that you won't miss the daily wig tutorials that are updated every day. If you are searching for cheap human hair wigs, please visit www.uwigs.com to get more information.
---