As we all know, it is important to cut the lace when you are wearing a lace front wig. It will look more natural and melt with your skin if you cut the lace in the right way. Let's learn how to cut the lace properly!
    First and most important, focus on the lace near your ears because everyone has a different hairline but the length of the frontal may be longer than you. You need to cut off the excess lace above your ears to customize your own hairline. This step also could help you determine how flat the lace will lay and also determine how comfortable your wig will be when you're wearing it. Make sure it's directly on top of your hairline and follow the shape of your ear when you are cutting off the lace near your ears.
    After cutting the lace near your ears, you should cut the lace follow the hairline next. And please remember the shape is jaggery just like a zigzag but not jaggery straight. And then you could trim the excess lace. It will make the hairline looks more natural and melt your skin if you cut the lace in this way.
    Finally, you could install the wig as you usually do, it's super easy, isn't it? And it's right to the points and it doesn't much work involved. I hope you really learn how to cut the lace, especially for beginners!
    If you have learned it, you could select a wig to have a try!

    Uwigs Straight Hair Wig 13*4 Lace Front Human Hair Wigs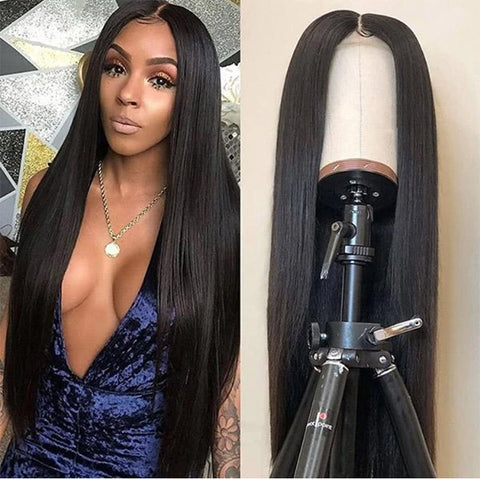 Uwigs Body Wave Human Hair Wigs 13*4 Lace Front Wigs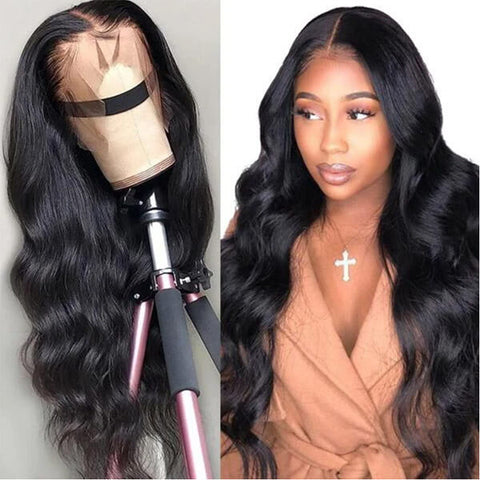 Uwigs Loose Deep Wave 13*4 Lace Wig Human Hair Wigs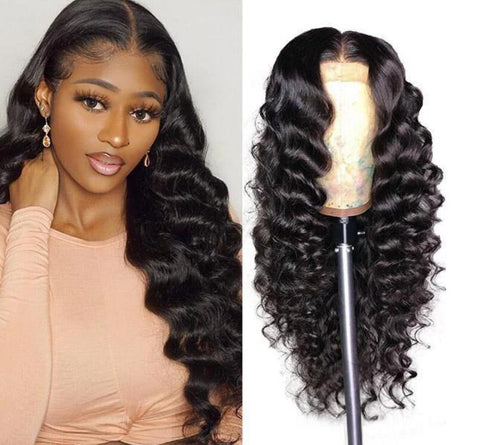 ---